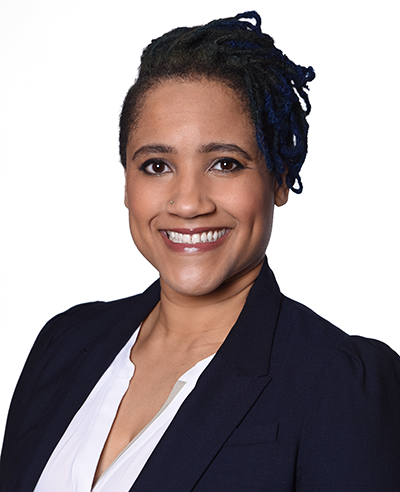 Kaylenne Brown
Kaylenne Brown '20 is a nationally recognized authority in health education, dance fitness and plant based chef. As a plant-based advocate, Kaylenne delivers the "Health is Wealth Project" curriculum to several schools in her region with the power of aeroponics and seedlings. Along with incorporating STEM and urban agriculture into the classroom setting, Kaylenne plays an active role in training and developing rising middle schoolers to discover their "green thumb" and lead healthier lives by growing their own healthy food. In, 2015, Kaylenne was recognized for her efforts in the MSNBC Know Your Value and Grow Your Value Competition. She won a monetary prize to continue her mission in developing programs to assist youth in areas where food insecurity and food deserts continue to be a huge problem.
As an experienced health educator and plant-based chef, Kaylenne speaks at schools and conferences about the key role of dietary habits in high performance and health. She is the lead instructor for the Health is Wealth Project, where she encourages children to learn, grow, and harvest their urban agriculture experiences while developing life skills and entrepreneurship. In addition, she is a Project Leader for the non-profit: Hip Hop Is Green where she coordinates plant-based "Green" dinners for the Virginia Hampton Roads Chapter. She has contributed her expertise to articles for magazines and websites, including ThinkThin®, V-WISE® (Veteran Women Igniting the Spirit of Entrepreneurship), and MSNBC Know Your Value.
Kaylenne is a United States Marine Corps Veteran and entrepreneur. She holds a Bachelor's Degree in Dance and Theatre from Old Dominion University and is currently pursuing her Master's of Science Degree in Nutrition from Adelphi University. She is a Certified Strength and Conditioning Coach through Flexistretcher New York and Certified Plant-Based Professional through Rouxbe Culinary School.