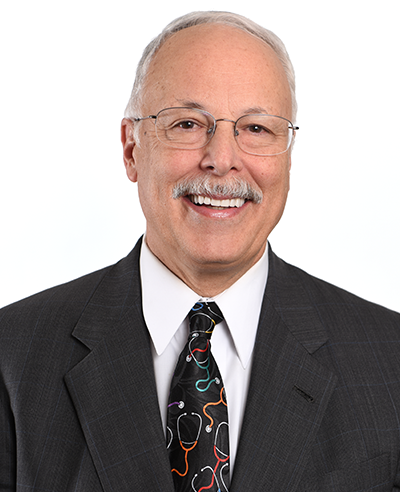 James W. Ferguson, B.S. '77, M.P.H. '15, M.D.
The Power of One
After graduating from Adelphi University magna cum laude in 1977, James W. Ferguson received his bachelor's degree in biology and psychology from Adelphi University, going on to earn his medical degree at SUNY Downstate Medical College in 1981. He then returned to Adelphi University to be among the first graduates in 2015 with a master's degree of public health. In 2016, Ferguson received an honorary doctorate from St. George Medical School.
A solo family physician in East Islip, New York, for the past 30 years, Ferguson has dedicated his life to improving the health of his patients. He continues to make house calls to many of them, and he trains young practitioners in healthcare. His passion and clinical knowledge were recognized with the 2016 Northwell Health Theodore Roosevelt Community Service award.
His passion to help others in need, together with his expertise in tropical diseases, has taken him all over the world. He has worked as a volunteer physician in many regions, including Ghana and Haiti in 2010 following the earthquake. Ferguson has led multiple medical missions, including several trips to Honduras with premedical students. He worked with Patch Adams (a doctor who was portrayed by Robin Williams in a movie about his life) in Russia in 2013, and he visited Cuba in 2014. For the past 10 years, he has run a monthly free clinic for migrant farm workers from Central and South America working in the eastern end of Long Island.