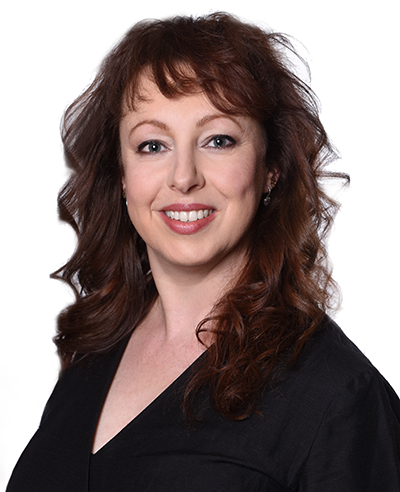 Beth Fiteni
Beth Fiteni is the Executive Director of Green Inside and Out, a nonprofit whose mission it is to educate on matters of toxins and environmental health. Beth has a Masters Degree in Environmental Law from Vermont Law School, as well as twenty years of experience working in the environmental movement for non-profit organizations in DC and NY. She has worked at Renewable Energy Long Island, Sustainability Institute at Molloy College, and Beyond Pesticides, through which she coordinated educational programs such as organic lawn care trade shows, energy policy work groups, and national conferences. She is the author of the forthcoming book, "The Green Wardrobe Guide – Finding EcoChic Fashions that Look Great and Help Save the Planet."
She founded Green Inside and Out in 2011 and hosts a monthly radio show on WUSB Stony Brook University radio. Fiteni was awarded the LI Sierra Club Environmentalist of the Year in 2017, the Woman of Distinction Award by the Town of Oyster Bay in 2011, the EPA's Environmental Quality award 2010 for her work in co-creating educational materials on children's environmental health (Ribbet.org), and the LI Business News' Top 40 Under 40 Award in 2008.
Beth has served as Board member of the US Green Building Council LI Chapter, Prevention is the Cure, Slow Food North Shore, Vision LI, Friends of Huntington Farmlands and the Huntington Clean Energy Task Force.
She was trained by former Vice President Al Gore in 2012 and lectures regularly all over Long Island on non-toxic, energy-efficient, green living, in both English and Spanish. She has been featured in media outlets such as News 12, Fios 1, WNBC Channel 4, Newsdayand the Long Islander.