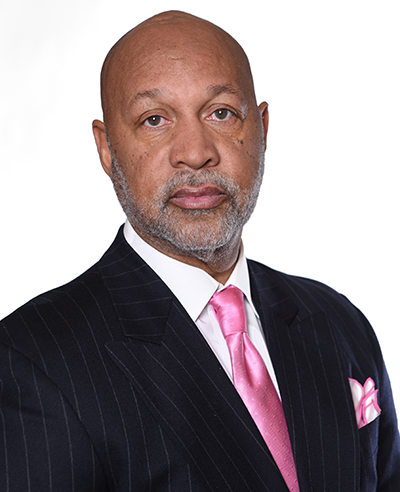 Howard Robertson
Howard Robertson retired from the New York City Department of Correction after serving 22+ years. During the course of his entire career he had care, custody, and control over some of New York's most notorious drug kingpins, murderers, and gang members. In the last three years of his career, Mr. Robertson served as a Warden on Rikers Island. Specializing in rehabilitation, Mr. Robertson received the prestigious Commissioner's award for implementing a number of programs that significantly reduced the violence at the Adolescent Detention Jail on Rikers Island. This was accomplished at a time when the aforementioned facility was considered to be one of the most violent jails in the Nation.
Currently, he serves as the CEO of Airtight Solutions Inc. Mr. Robertson is now focused on keeping our youth out of gangs, away from drugs, reducing violence, and motivating them to become successful in life. To help accomplish this goal, he authored THE 411 ON BULLYING, GANGS, DRUGS, AND JAIL, a youth friendly book which addresses the social issues that are plaguing our communities.
Mr. Robertson received his undergraduate degree from Virginia Commonwealth University in Richmond, Virginia. He attended graduate school at Long Island University and received a Master of Science degree in Education.