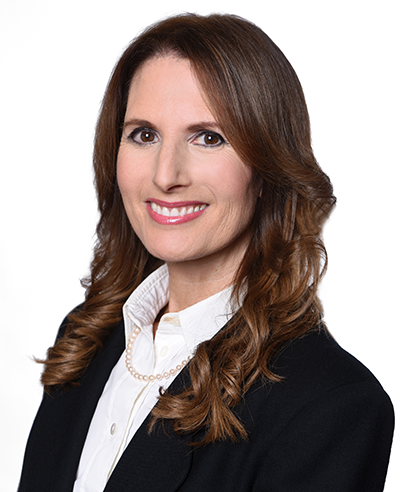 Tracy Stopler
Tracy Stopler, M.S.,R.D., is a registered dietitian, with a Master of Science in Nutrition from New York University, and the nutrition director at NUTRITION E.T.C. in Plainview, New York. Her areas of expertise include Clinical and Sports Nutrition and Mind/Body Medicine.
Tracy has been an adjunct nutrition professor at Adelphi University for 20 years and has published extensively on the topic of nutrition and exercise. She earned her certificate in Clinical Training for Mind/Body Medicine from Harvard Medical School. As a pastry chef, she modifies traditional recipes for those with dietary restrictions.   
Tracy is passionate in her role as the Enough Abuse Campaign Coordinator at The Safe Center on Long Island. With a dedicated team of volunteers, she helps to bring child sexual abuse awareness to the public. Prior to this role, Tracy served as a volunteer SAFER Advocate (Survivor Advocate for Emergency Response) and as a child victim's advocate, working with abused children and their non-offending family members.

Tracy's favorite personal achievements have been summiting Mt. Kilimanjaro and completing her award-winning debut novel, The Ropes That Bind: Based on a True Story of Child Sexual Abuse.